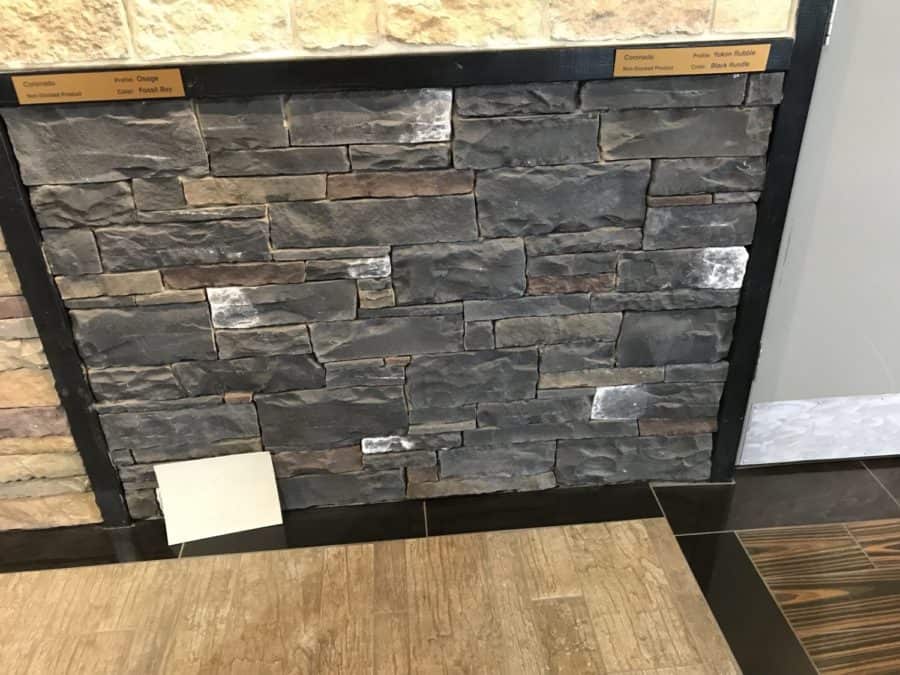 We are excited to start another new model home and are currently working close with our design team on our final selections.
This dark stone veneer is going to look great on the exterior of our new construction home. We will use it to accent the front and sides of the exterior as well as two beautiful stone columns in the entry.
Follow us on this latest new home building project! For more information on this or any of our new construction homes for sale, contact us at (480) 256-2220.